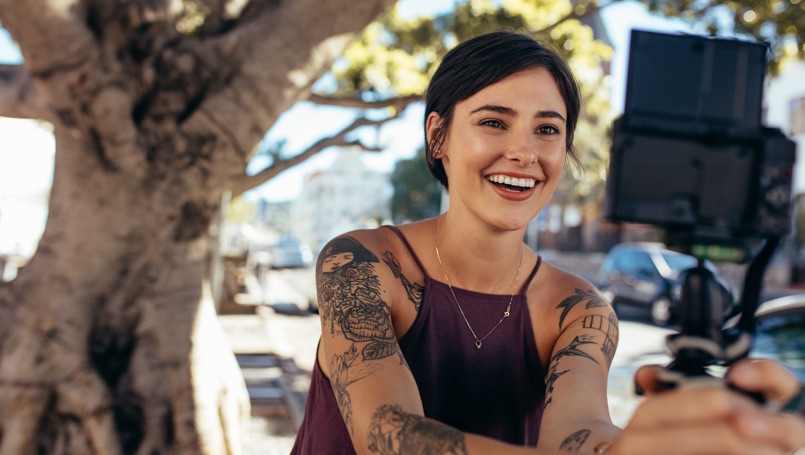 How to start a YouTube channel for your online business in 2021
Reading Time:
8
minutes
Why start a YouTube channel for your online business in 2021
As the second-largest search engine in the world after its owners Google it is no surprise that not just content creators but businesses big and small, online and brick and mortar are getting their business onto YouTube.
According to Oberlo, YouTube has 2.3 Billion active users consuming 1 Billion hours of video each day. Surely everyone should be getting onto YouTube and garnering some of that attention for themselves. As an online business owner, video content can no longer be ignored.
After all, it is free to start and content can be shared across Web 2.0, blogs, websites, and more.
So if we know we should be on YouTube, what is the best way to start a YouTube for your online business in 2021?

Here is a list of 6 actionable steps you can take today in order to make your channel successful.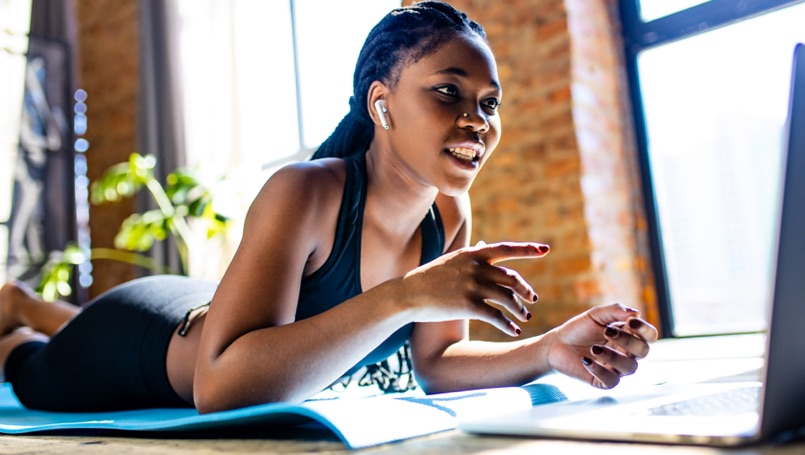 Tips for starting a successful YouTube Channel as a Beginner in 2021
Step 1 – Create a YouTube account for your business
This sounds pretty obvious but I want to add an air of caution before we go any further.
Starting a YouTube account is simple.
If you have a Gmail account, chances are that you are already signed into YouTube on your mobile and can access all the features you need to start a YouTube channel, but do you want your colleagues or employees to have access to your personal account? Probably not.
The first step, therefore, is to create if you haven't already a separate Gmail account for your business.
This way, you can set up your YouTube account without having to worry and keep your personal and business lives separate on YouTube and Google.
Once you have access to YouTube via your new Gmail account you will need to open a Brand Account. This will allow you to name your channel after your Business and brand and ensure your channel has all the features needed for any business on YouTube.
Step 2 – Brand your YouTube Business Channel Professionally
We all know that first impressions are everything in business and YouTube is no different. Successful channels on YouTube all invest time into getting their branding right.
Therefore, before you start adding content you need to ensure you have all your branding in place and you are attracting your target market or customer to view your channel. The most visible parts of your branding on YouTube are the channel banner and channel icon or profile picture.
You need to make sure your graphics are in the correct file format (JPG, PNG, BMP, or non-animated GIF) and the correct sizes of 2560 x 1440 pixels for the Channel banner and 800 x 800 pixels for the channel icon.
If you have your own graphics these can be adapted to fit. Otherwise, YouTube thumbnail makers such as Canva or Crello can be used to design your branding on pre-made YouTube templates saving you the worry and stress of trying to make your existing files fit. Otherwise hiring a graphic designer is always an option and can save you time if you have the money to invest.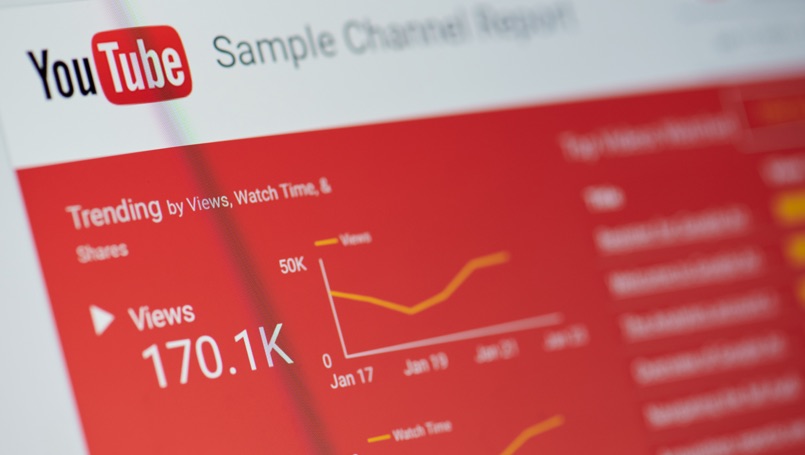 How to Start a Successful YouTube Channel for Your Business

Step 3 – Fill out your YouTube profile with your audience in mind
When people ask me about filling out their information on YouTube, I often get asked "Can we just cut and paste from our website?".
The answer is Yes and No. Why? I'll give you an example.
Let us take the channel description in the 'About' section. This is very similar to an 'About Us' section on a website, so it would make sense to use the same information.
However, depending on how well your 'About Us' is optimized for keywords may mean you are missing an opportunity to rank your channel higher in search.
I would therefore suggest taking your 'About Us' section from your website and using it as more of a scaffold in which to weave the keywords you want your channel to rank for.
How do we find which keywords to focus on? There are so many tools you can use but my top two suggestions would be vidIQ to help you find which keywords are best for YouTube and Ubersuggest for Google, both of which have incredibly useful Chrome extensions.
The reason that this is important is that YouTube uses these text-rich sections of your channel to help learn your niche and who to suggest your videos to.
The more we help the YouTube Algorithm the more relevant your audience will become.
My final tip in this section is to complete it all including links to websites, email addresses, and social media so it is easy for your target audience to contact you in the future.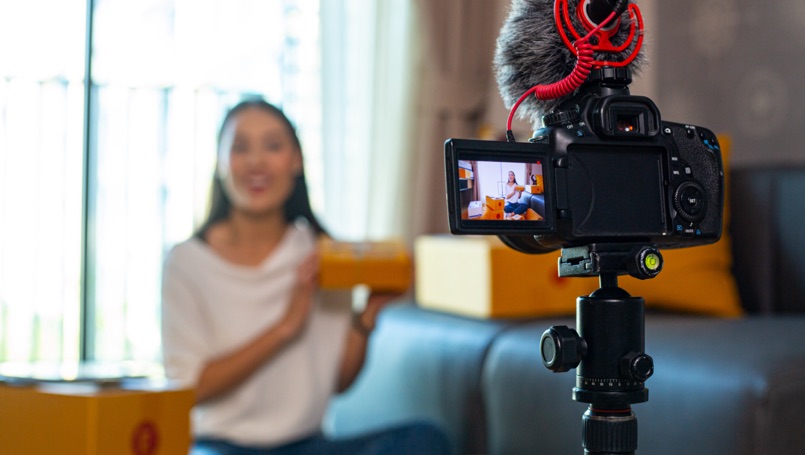 6 Digital Marketing Strategies You Can Use Today to start your YouTube channel
Step 4 – Create your first piece of content for your YouTube channel
This is always a daunting step for most businesses and they often overthink it.
Should I be on camera, should I outsource video creation or keep it in-house?
Even just trying to decide what equipment to buy can put businesses off starting for weeks.
My advice is to start with a simple channel trailer telling visitors to your channel who you are and what services or products you offer.
A minute-long trailer is easy to produce or cheap to outsource to YouTube businesses like my own (Red Fox Social) or to freelancers on websites such as Upwork.
It doesn't require you to be on camera and can easily be updated in the future. In fact, it can be as simple as a few video clips showcasing what you do and include your contact email, social profiles, and website. These act as calls to action for the viewer encouraging each potential subscriber to click that subscribe button and kick start your channel growth.
Making this your first video required no significant investment of time into SEO research or how to write channel descriptions if you are not ready for this.
Not only that but there are some great editing programs you can use to get started. My personal favorite is Invideo which has amazing templates so you don't even have to start a video from scratch and you can use the cloud-based software to produce an entire video in under 10 minutes. Plus InVideo has THE BEST customer support I have ever come across from any service making it a winner if you are new to video editing. Alternative options are Adobe Premiere Pro or Davinci Resolve if you have a desire to jump in at the deep end of video editing.
Whatever editing software you pick is prepared to spend some time learning how to use it.
Once you have the basics of video editing under your belt, you can again take information from your website to help you formulate a script.
Once you have the channel trailer created and uploaded you will have been through the process of creating video content once and should feel more confident about the whole process.
This will also give you an indication of the time and financial investment YouTube is going to be for you and your business helping you devise a content creation strategy that works for you.
As you create more videos you will need to invest time into learning the importance of optimized video titles, video descriptions, and how to edit a video file. The easiest way to get started is to find a video tutorial on, yes you guessed it, YouTube!
Again, the other option is to outsource some or all of these steps to the professionals freeing you up to run your business and close those new leads.
Step 5 – Create a YouTube content strategy that works for your business
So your first video is up and you are ready to add more content, but where do you start?
This is the point at which you need to sit down and make some serious information-driven decisions about your channel. These will include if your channel will feel serious or friendly, will be all educational, or with some entertainment added in.
Will you have a spokesperson or will the channel be completely faceless? What will you do in-house and what will be outsourced? If all this feels daunting then you can hire a YouTube channel manager to help you create a content strategy for you and your team.
Whatever you decide, here are my key tips to always keep in mind:
Be consistent with your schedule
Start small and build up keeping your target demographic in mind
Know the kind of content you want to create – entertainment, educational content, etc
Batch produce content to make better use of time and allow you to be ahead of schedule
Ensure videos have descriptive titles and relevant keywords to help viewers find you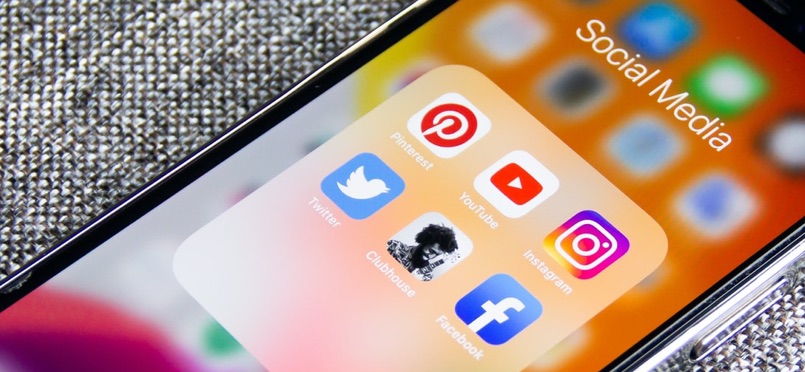 How to Start a YouTube Channel for Your Small Business: Our Tips and tricks for starting a YouTube channel
Step 6 – Promote your YouTube channel
YouTube is one of the better content platforms for promoting its own content.
Where as with Instagram and Facebook you need to continually create new content to be at the top of people's posts on newsfeed YouTube will actively promote content that users and potential subscribers are engaging with.
Having said that, you need to be promoting your YouTube content to your audience on other platforms to help your channel get started and so it needs to be part of your content marketing strategy from day one.
Here are some of my top suggestions for getting your content seen:
Share the video on social media, such as Facebook, LinkedIn and Instagram
Embed videos into your website
Run a competition on Facebook or Instagram asking people to view, like, and comment on your latest video
In your video, ask people to comment, like, and share
Ask your audience what they want to see more of and add it to the comment
Collaborate with other creators or brand
Run ads (my least favorite)
Bottom Line – How to start a YouTube channel for your online business in 2021
Growing your business on YouTube doesn't happen by accident and it doesn't happen overnight. This is why you need to have a strategy and skill in order to succeed.
Hopefully, you can see from this article you can 100% get your business on YouTube yourself in 2021.
However, if you don't have the time needed to learn the skills all or part of the process can be outsourced to professional services.
Do you want to learn in-demand digital skills, and connect with our experienced female mentors? We want to hear from you!
Discover our 1:1 Online Courses or contact Gurvi Movement.
Have you enjoyed this post? Leave a comment below and share your experience with us! You can also follow Gurvi Movement on Instagram and Pinterest. See you there! 🙌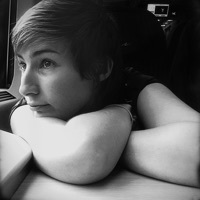 Kate has been on YouTube since the Autumn of 2019. Initially growing her own channel, she now offers support for local businesses and creators wanting to use YouTube as a platform to increase their exposure and grow their audience or business. If you want to talk to Kate about being a YouTube Channel Manager and starting your nomadic journey you can contact her on Instagram @katejustcreate.