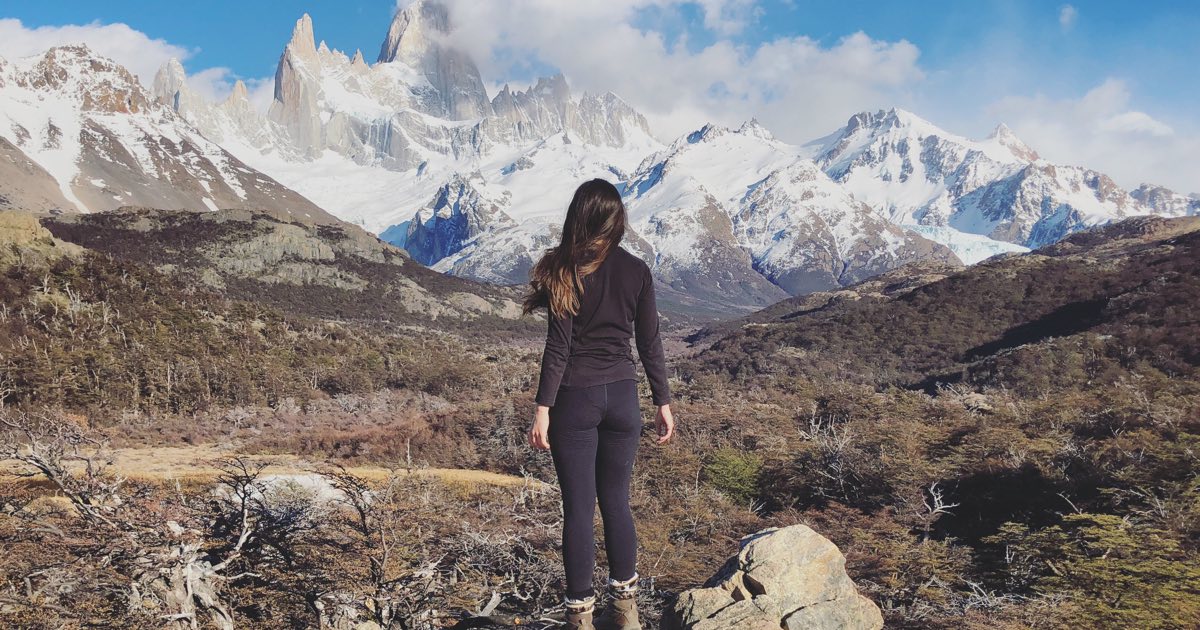 Insider tips on how to become a digital nomad/freelance in 2021
Reading Time:
17
minutes
Looking to be inspired to live the digital nomad life?
My guess is that this change has been on your mind for a while.
You may have looked into many other business options, and thought of becoming a digital nomad, but you haven't made it happen.
I've been there. I can relate.
The reality, however, is that you have to make career opportunities happen, and there's never a perfect time to embark on something new. So my advice is to stop waiting and act now!
With that, here are all the best tips to shift your mindset to the digital nomad lifestyle.
Let's dive into:
What is a digital nomad and how do you become one in 2021?